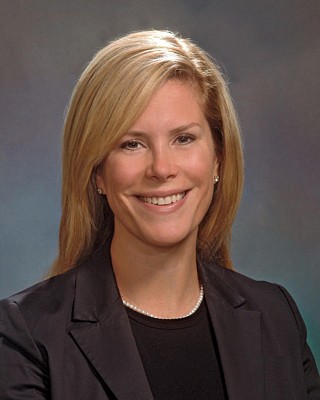 Erin Baumgartner
Senior Sales Associate Brookline/Newton Office
617-731-4644x299
617-913-1456
617-566-8379

Pauline and Erin Team
About Erin
Born and raised in the New Haven area, Erin was a marketing major at Quinnipiac College before marrying her husband, Ken Baumgartner, a professional hockey player. During his 12-year NHL career, Erin lived in Los Angeles; New York; Toronto; Orange County, California; and finally in Boston, where her husband both played and coached for the Bruins and subsequently attended Harvard Business School.
Erin returned to Newton in 2004 when her husband accepted a position in the financial services industry. She has been an active Realtor since 2005 in the Brookline/Newton area. The years of moving her family from city to city has given Erin real empathy for the challenges and stress of relocation. This, combined with her college marketing training, her study of Interior Design at Parsons School, her energy and effervescent personality, have all contributed to her notable success as a Realtor.
The Baumgartners have two daughters who were raised in the Boston area. Erin has been active with the Parent Association at BB&N and has also volunteered for the Boston Ballet.
For the benefit of their seller and buyer clients, Erin Baumgartner and Pauline Ho Bynum have formed a business partnership. Their different backgrounds and experiences have allowed them to create a team that understands their clientele's manifold interests, needs and goals and that offers exceptional knowledge of the market and local communities. They are proud of their reputation for professional and personal commitment and integrity.
To learn more about Pauline Ho Bynum, please go to:
http://paulinehobynum.myhammondagent.com/
Click below to see a sampling of the current offerings being marketed by Erin:
!0 Old England Road, Chestnut Hill
Real Estate Listings